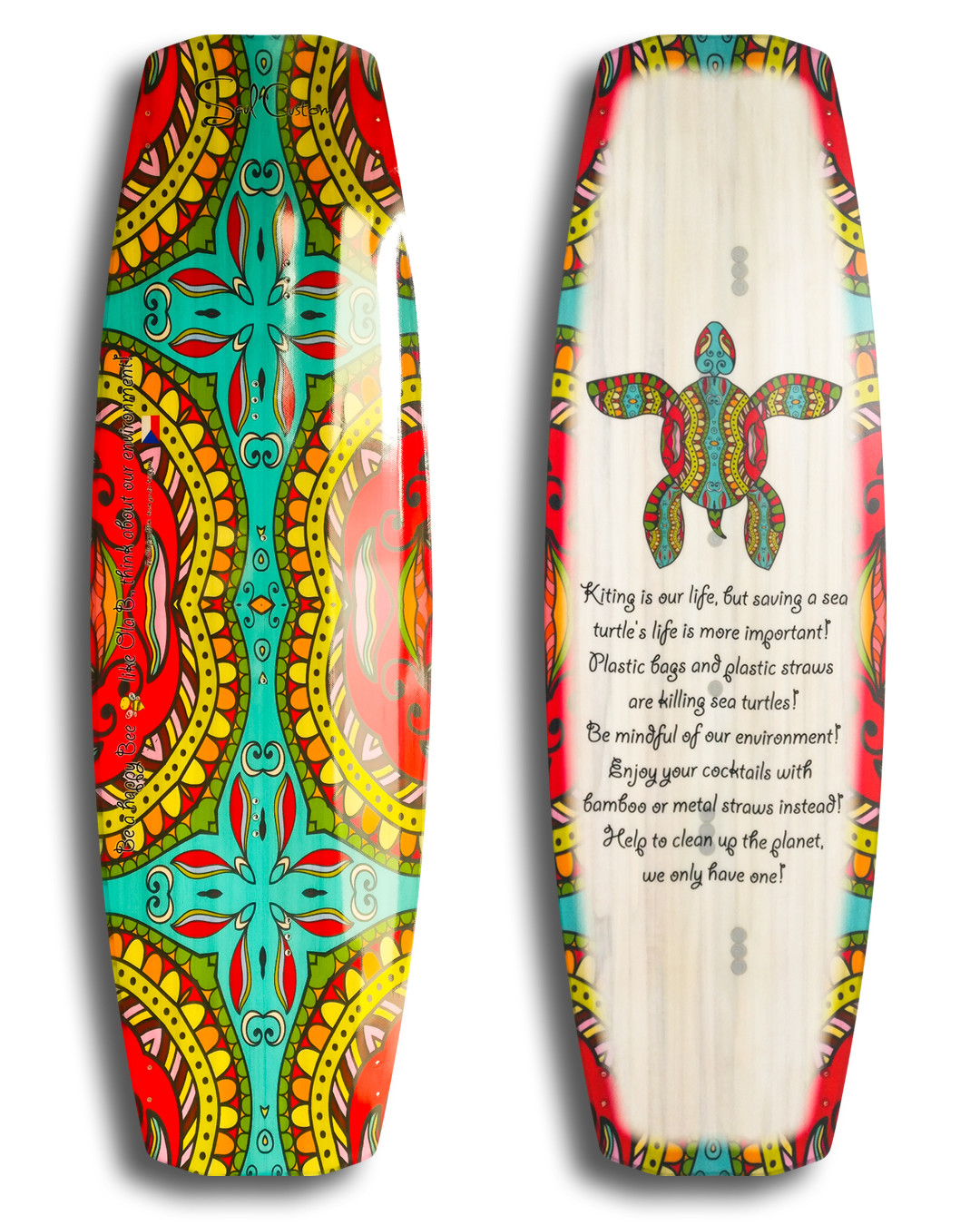 Standard 2.0 kiteboard - Vivid custom graphics - Wood core - Triaxial fiberglass construction
SKU 00016
Product Details
Standard 2.0 kiteboard is a perfect board for freeride, lightwind conditions, choppy and flat waters. It's a very playful, easily controlled, fun and super speedy board with amazing upwind performance, solid grip and comfortable feeling of effortless riding. Enjoy kiteboarding even more!
More details about the product

- vivid custom graphics,

- bombproof fiberglass construction.
*Terms of production - 4 to 6 weeks after the payment and graphics confirmation.

*Shipping
is FREE in Europe
US and Canada - discount 50%
For other countries please contact us.

Save this product for later