Fire kiteboard - Carbon-Basalt fiber construction
00033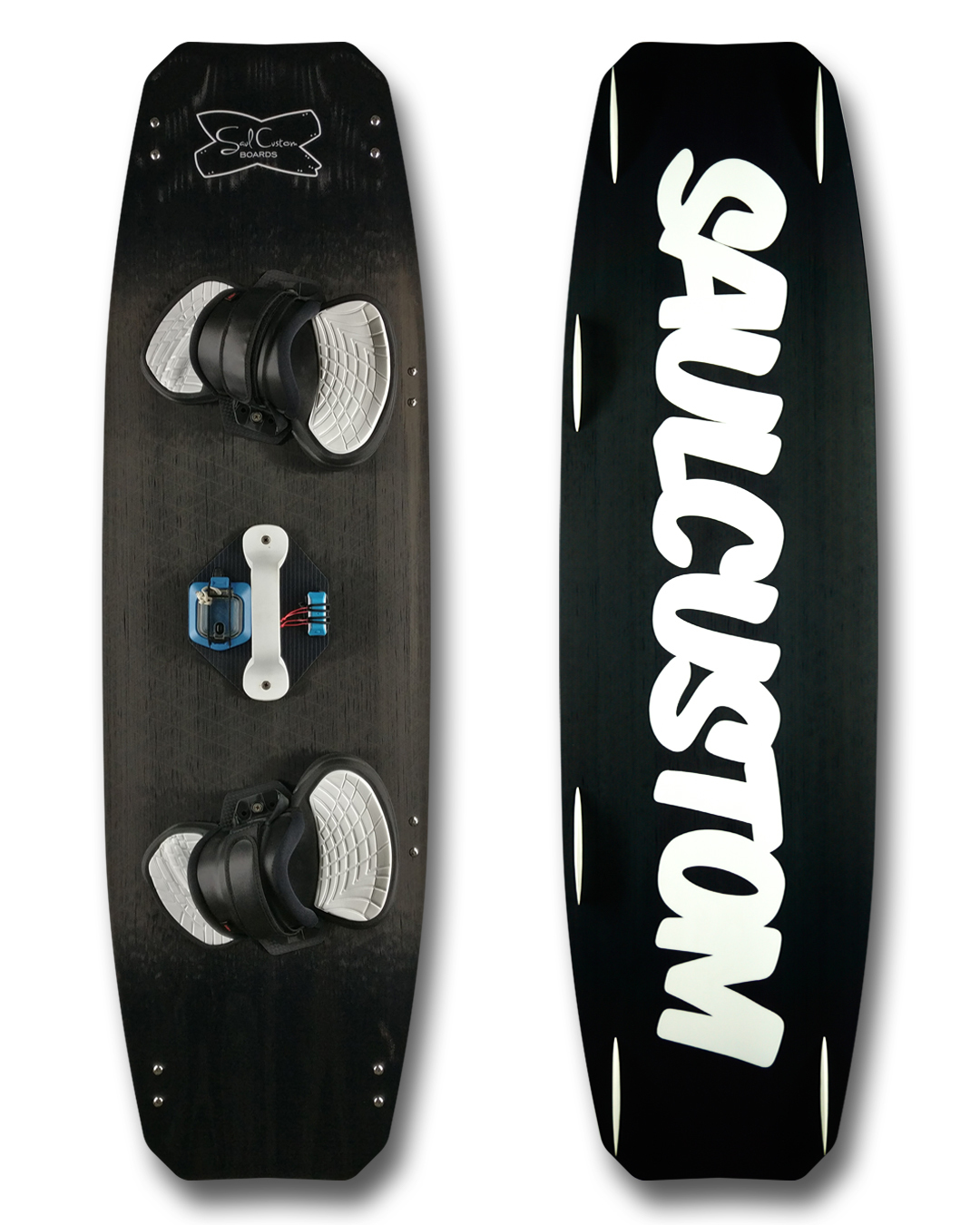 More fins, more grip, more speed, bigger jumps, more stable landing!
Go BIG with FIRE kiteboard 🔥

Carbon-basalt construction is very durable and light, for example 138x42 board weight is ~2.6kg which is ~0.5kg less than fiberglass and about ~200g more than full carbon construction.
Graphics customisation for this construction is only one colour for both board sides, top and bottom.

If you are looking for full vivid graphics customisation, choose fiberglass construction.
Have more questions? Please don't hesitate to contact us!

*Terms of production - 3 to 6 weeks after the payment and graphics confirmation.

*Shipping
is FREE in Europe
US and Canada - discount 50%
For other countries please contact us.
Straps, pads and handle color
Images from shutterstock.com