Dear Friends 🤙We're happy to celebrate a 10 years anniversary with you! 🎉🎉🎉
Our gift for you ➡️ 20% discount for any board! 🔥 🔥🔥
The offer is limited.
Use discount code
10YEARS in our web shop.
Discount will finish at end of April

0
Weeks
0
Days
0
Hours
0
Minutes
0
Seconds
Shaped and Handcrafted in Europe
Tarifa – Spain

Saul custom boards are designed for performance using innovative construction and materials including Paulownia wood core, Entropy BIO epoxy resin, carbon, basalt, triaxial and biaxial fiberglass, vivid graphics layers and IsoSport protection plastics from Austria.
Wire Limited Berry'17
00007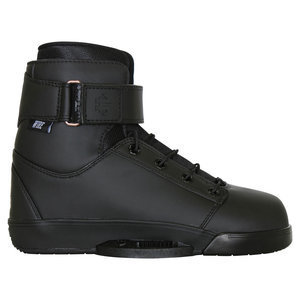 The Wire is our newest water boots added to the line. Sleek and
lightweight, the boot has single lower lacing entry reinforced with
hidden lace loops below each eyelet. This keeps the fit snug over your
entire foot. A single upper V Fly strap give the boot increased
flexibility in the upper ankle. Combining a lower lace with a upper V
Fly upper make it ideal for riders looking for more flex vs. traditional
lacing systems.
Sizes:
US 6-8 ( EU 38 t/m 41)

US 8-9 ( EU 41 t/m 42)

US 9-10 ( EU 42 t/m 43)

US 10-11 ( EU 43 t/m 44)

US 11-12 ( EU 45 t/m 46)

US 12-13+ ( EU 46 t/m 48+)