Dear Friends 🤙We're happy to celebrate a 10 years anniversary with you! 🎉🎉🎉
Our gift for you ➡️ 20% discount for any board! 🔥 🔥🔥
The offer is limited.
Use discount code
10YEARS in our web shop.
Discount will finish at end of April

0
Weeks
0
Days
0
Hours
0
Minutes
0
Seconds
Shaped and Handcrafted in Europe
Tarifa – Spain

Saul custom boards are designed for performance using innovative construction and materials including Paulownia wood core, Entropy BIO epoxy resin, carbon, basalt, triaxial and biaxial fiberglass, vivid graphics layers and IsoSport protection plastics from Austria.
Odyssey Antique Red
00006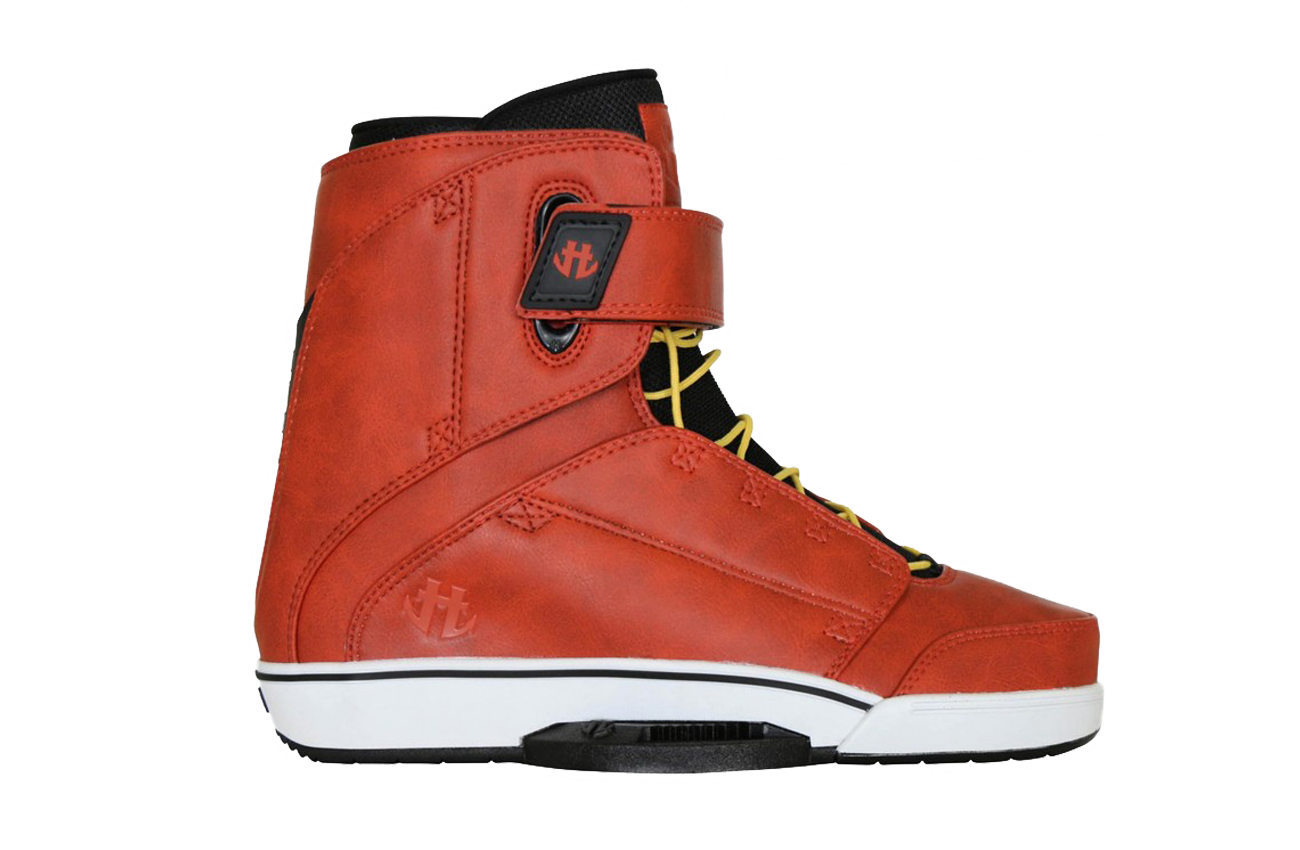 The Odyssey Antique Red Boot

A higher collar boot restricts any unwanted movement in the ankle. An
upper strap and dual zone lacing keeps customization options maximized.
The Odyssey is great for a rider looking for more support in the heels.
Available vintage red.
Sizes:
US 6-8 ( EU 38 t/m 41)

US 8-9 ( EU 41 t/m 42)

US 9-10 ( EU 42 t/m 43)

US 10-11 ( EU 43 t/m 44)

US 11-12 ( EU 45 t/m 46)

US 12-13+ ( EU 46 t/m 48+)