Shaped and Handcrafted in Europe
Tarifa – Spain

Our boards are designed for performance using innovative construction and materials including Paulownia wood core, Entropy BIO epoxy resin, carbon, basalt, triaxial and biaxial fiberglass, vivid graphics layers and IsoSport protection plastics from Austria.

Tarifa kiteboard - vivid custom graphics - Wood core - Triaxial fiberglass construction
00024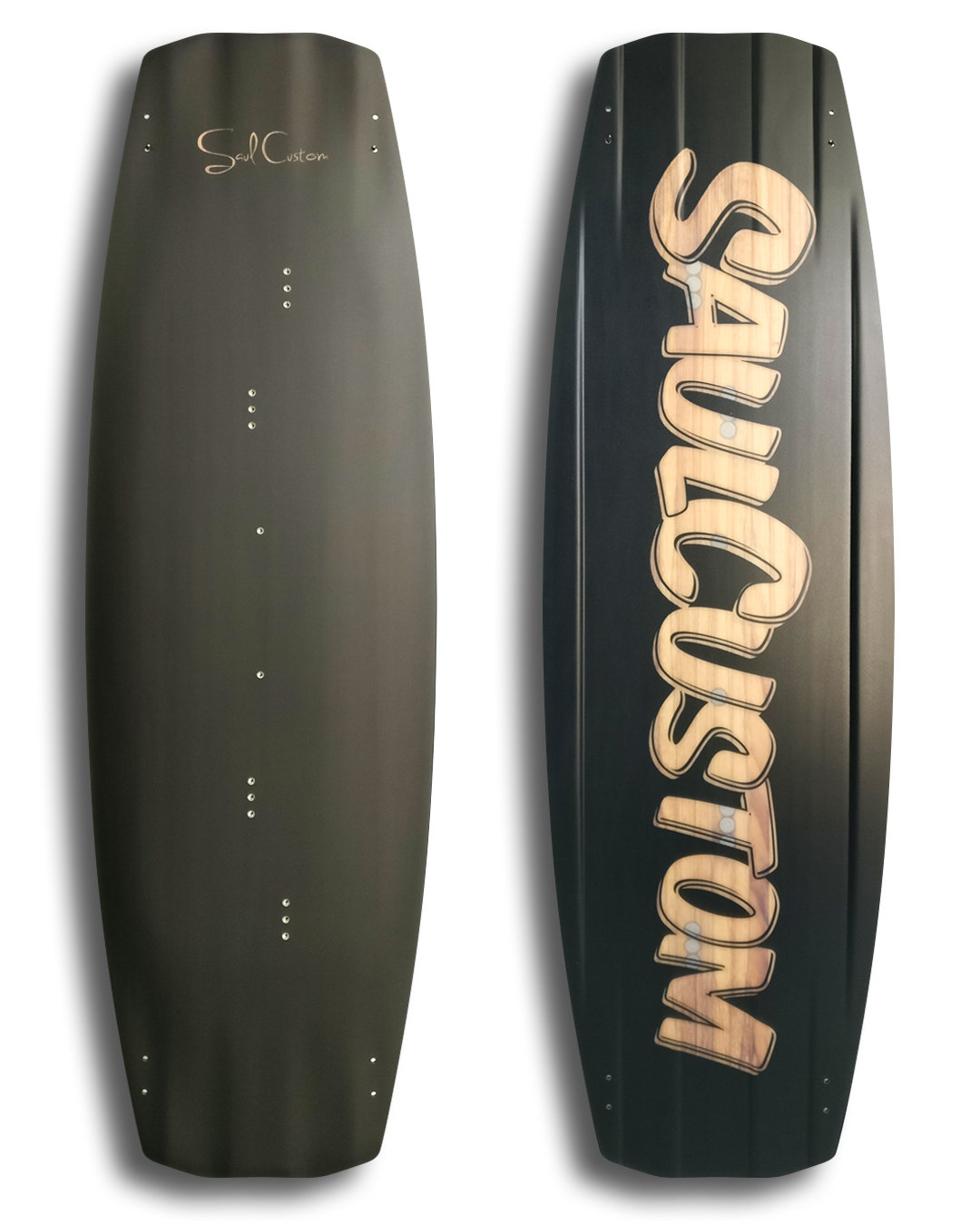 TARIFA. Freestyle-Big air machine. Narrow tails for bigger boost, bottom channels for more stability after landing your tricks.
Ride it with boots or straps & pads.

- vivid custom graphics

- bombproof glass fiber construction
*Terms of production - 4 to 6 weeks after payment and graphics confirmation.

*Shipping
is FREE in Europe
US and Canada discount 50%
For other countries please contact us.

Straps, pads and handle color
Images from shutterstock.com
Graphic designer services
Designer services (50)