Shaped and Handcrafted in Europe
Tarifa – Spain

Our boards are designed for performance using innovative construction and materials including Paulownia wood core, Entropy BIO epoxy resin, carbon, basalt, triaxial and biaxial fiberglass, vivid graphics layers and IsoSport protection plastics from Austria.

Howl Grey&Brown
00005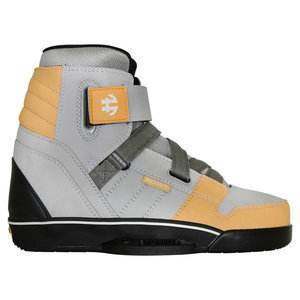 The Howl is made with a lower profile cuff for increased flexibility in
the upper ankle. We created an easier boot entry technology called V Fly
which provides enough foot security for Randall Harris to give it the
nod of approval.