Shaped and Handcrafted in Europe
Tarifa – Spain

Our boards are designed for performance using innovative construction and materials including Paulownia wood core, Entropy BIO epoxy resin, carbon, basalt, triaxial and biaxial fiberglass, vivid graphics layers and IsoSport protection plastics from Austria.

Fins set 4pc 45mm
00032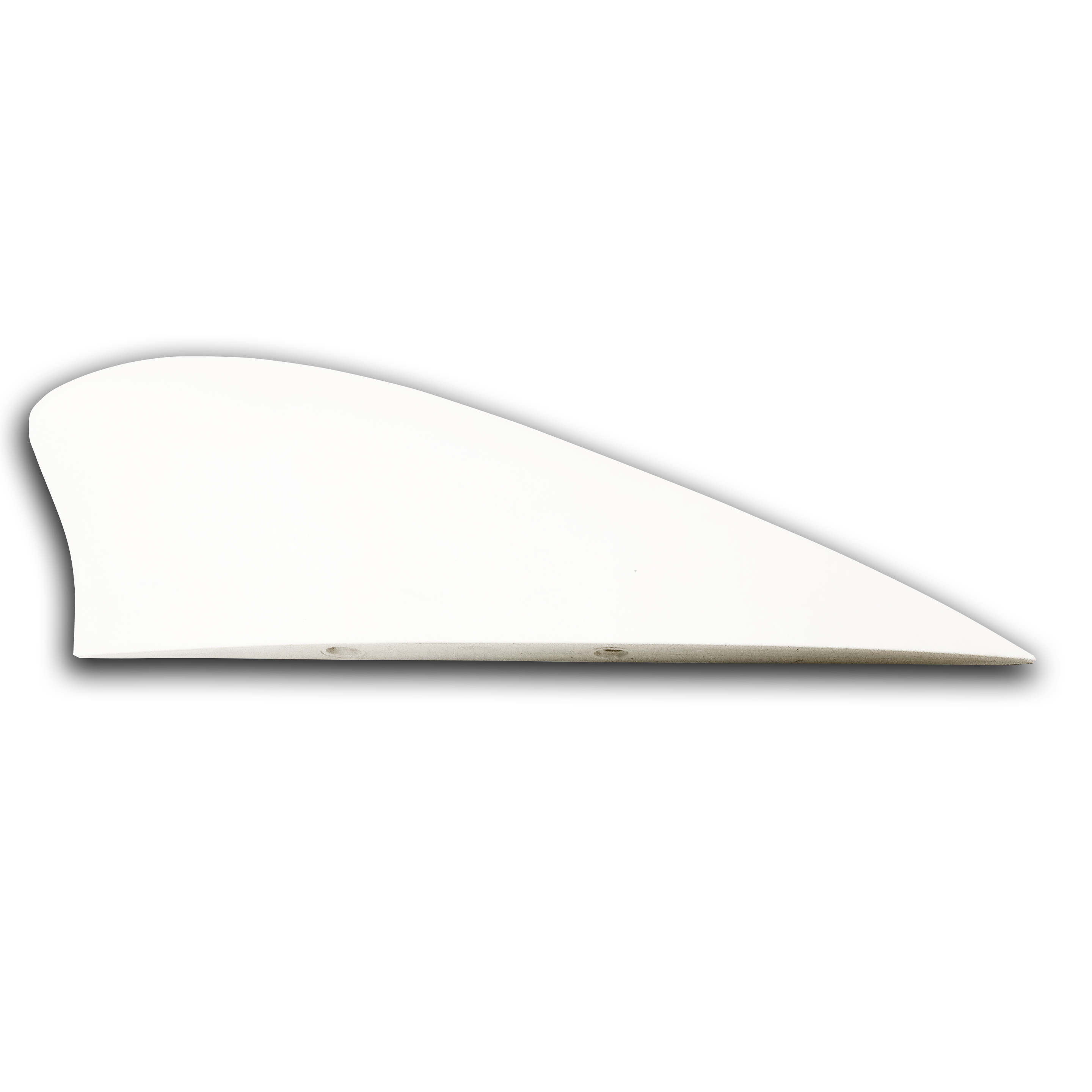 4 FINS set

1.5 inch or 45mm

Polycarbonate is a kind of tough plastic. It is commonly called "Transparent Steel" from its excellent performance in impact resistance, light weight and glass-like transparency. The weight of our PC+FG fin is lighter 25% than G10 fin.